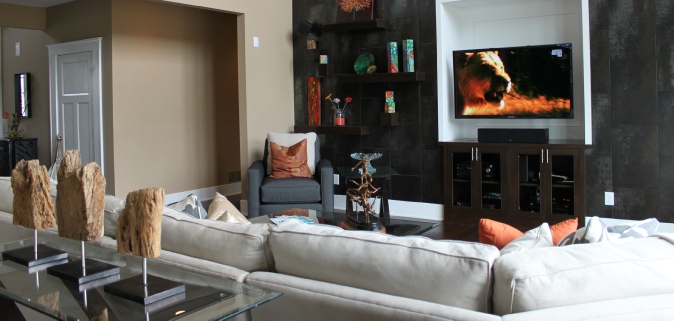 AUDIO VISUAL
COMMUNICATION
SYSTEMS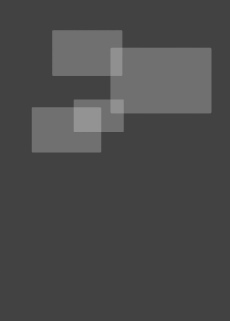 CUSTOM A / V DESIGN AND INTEGRATION
HANDS ON TRAINING & ONGOING SUPPORT

AVCS - Audio Visual Communication Systems - Westerville, OH 43082
614-899-7162 - email mjzajd@avcommsys.com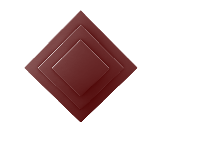 Distributed sound in a restaurant or retail space helps create an inviting atmosphere for patrons to relax and enjoy while eating or shopping.
Distributed sound in a commercial facility can do many other things as well as provide ambience. Noise-masking to minimize eavesdropping, paging to announce information or for emergency situations
Surveillance Systems provide an abundance of information to a business client. First of all it can help identify intruders on the premises, secondly it can assist in viewing the working parameters of one's employees. Thirdly it can also identify any theft or sabotage to a facility. Fourth and most importantly it can identify situations where the health and safety of the entire workforce is at risk or to pinpoint circumstances where an incident occurred
Access Control Systems for apartments, commercial and industrial installations. Allow the right personnel into the correct areas and also maintain a log of who and when someone has entered a facility






Epson introduced short throw projectors that make any room a presentation facility. Computer images can be marked up onscreen and emailed to the group
License Plate Recognition (LPR) cameras are assisting businesses and other facilities maintain a record of vehicles entering their properties .
Security Systems and Access Control Units allow facilities to manage locally or remotely who has access plus get reports on their coming and goings.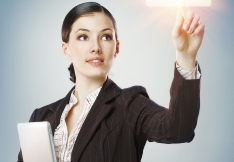 "Making presentations effortlessly"