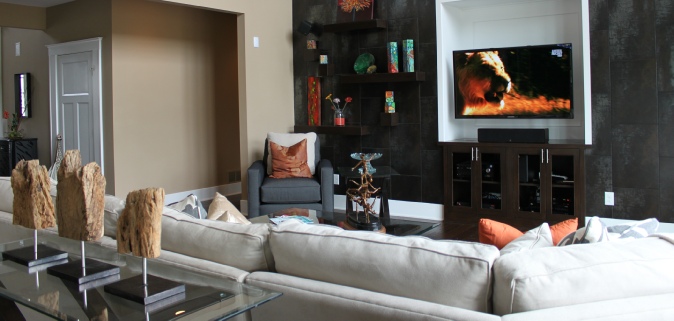 AUDIO VISUAL
COMMUNICATION
SYSTEMS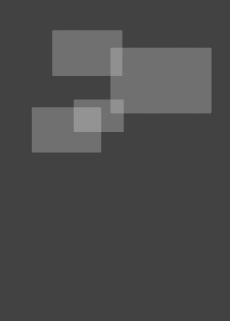 CUSTOM A / V DESIGN AND INTEGRATION
HANDS ON TRAINING & ONGOING SUPPORT

AVCS - Audio Visual Communication Systems - Westerville, OH 43082
614-899-7162 - email mjzajd@avcommsys.com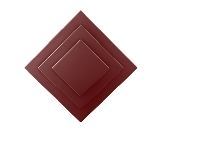 Audio is a sensory experience. Many times we are listening thru earbuds from a mobile device and think its OK. In an open room environment the character of sound changes drastically. The type of speakers, room shape and furnishings can make or break the experience. Careful consideration must be made for the type of room and quality of sound desired.
Visual communications add another level of sensory experience that can evoke emotional responses. Depending on the room, the Video screen size can enhance this experience or just make it just another thing in the room. Not only is size important but primarily the quality of the image. This is characterized by resolution, contrast ratio and depth of color range
Networking has become as important in the home as in business. Therefore, it is highly recommended that one's hard-wired and wireless network be robust, stable and secure. Our network systems approach is to first analyze the quantity and type of devices to be utilized. Then do a site survey to determine what physical limitations may be incurred for Wifi devices. We utilize commercial grade infrastructure products that have the highest quality of performance.






The TV market has been taken over by the introduction of 4K (which is 4 times the resolution of 1080P) along with HDR (High Dynamic Range.
Sonos is the number one streaming device manufacturer. They provide access to almost all streaming audio services and recently have teamed up with Amazon's Alexa
Video doorbells have become very trendy, many are standalone devices and require a subscription to record images. Other are available that can integrate with a security DVR.
Streaming Video is all the rage but the best pictures and audio can only be obtained from discs
If you are utilizing 4K sources material, make sure all of your cables are 4K HDCP2.2 compliant.
The majority of Smart TVs only provide stereo audio. True surround can only be obtained with a streaming device or disc.
Sonos uses full bandwidth wifi audio while many wanna be's use the lesser quality bluetooth method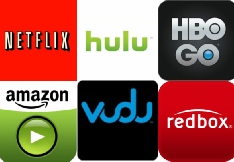 "The majority of people today are streaming their video content over the internet."