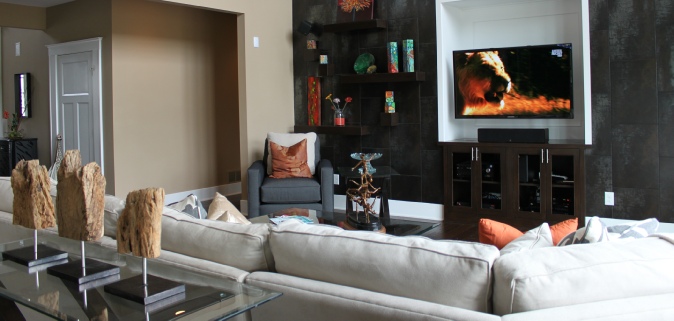 AUDIO VISUAL
COMMUNICATION
SYSTEMS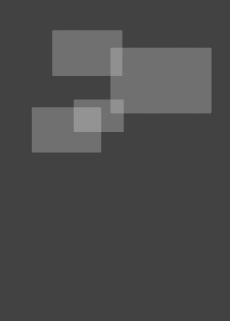 CUSTOM A / V DESIGN AND INTEGRATION
HANDS ON TRAINING & ONGOING SUPPORT

AVCS - Audio Visual Communication Systems - Westerville, OH 43082
614-899-7162 - email mjzajd@avcommsys.com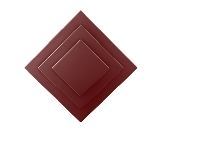 WE ARE OUR CLIENTS' TECHNOLOGY INTERPRETERS


TECHNOLOGY TODAY OFTEN OVERWHELMS HOMEOWNERS - WE MATCH EACH INSTALLATION TO THEIR NEEDS & WANTS




MAKING THE COMPLICATED SIMPLE FOR
RESTAURANTS, OFFICE SPACES AND RETAIL STORES
BUSINESSES

NEED EVERYTHING TO WORK, EVERY TIME, FOR EVERY EMPLOYEE

Audio Visual Communications Systems – is a client-focused provider of superior quality residential and commercial audio video systems
AVCS has been providing state-of-the-art user-friendly technologies for over 25 years. Michael Zajd, BSEE, the president of the firm, has spent his entire career in the audio/video industry and his mission thru AVCS, is to offer the best customer service prior to, during and after the system installation.
With today's homes and businesses consisting of many different systems, we cannot be known as just being the "A/V guy". Therefore, we have become
Low Voltage Systems Integrators.



Dolby Surround Systems have taken us into a new dimension in sound to totally immerse us into an atmosphere of sound - Atmos
The Ring Video Door Station is a unique device that allows you to answer your door from anywhere in the world
AUDIO
In many forms - from a simple add-on of a Soundbar for a TV, Distributed Audio throughout a home or office, or a complete Home Theater
VISUAL
Can be as simple as a TV, to security cameras, multimedia presentations and video projection
COMMUNICATION
Includes Telephone / Intercom Systems, Computer Networking, Remote Access, WiFi, DirecTV satellite
SYSTEMS
This is what we strive for - complete integrated systems no matter what form they may take.




4K HDR is the latest version of HDTV. It has 4 times the resolution, twice the contrast and an amazing depth of color
Read More >>